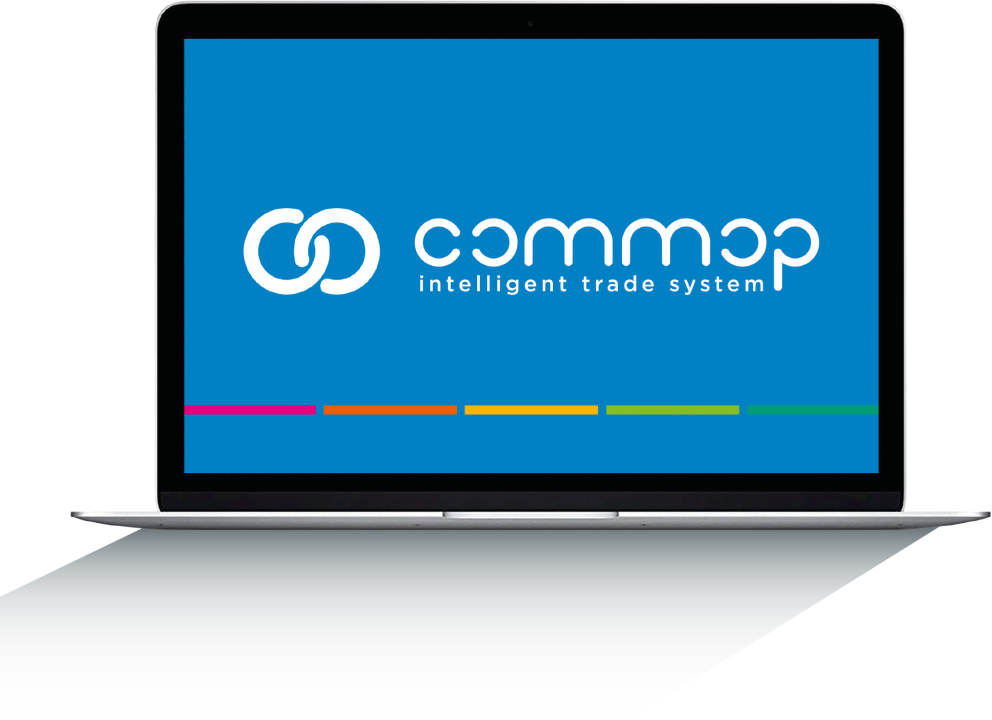 Commop is an Intelligent Trade System that allows you to generate brand activation solutions quickly, cost effectively, and with 100% personalized communication, providing detailed information about the entire operation.
Advantages that boost your business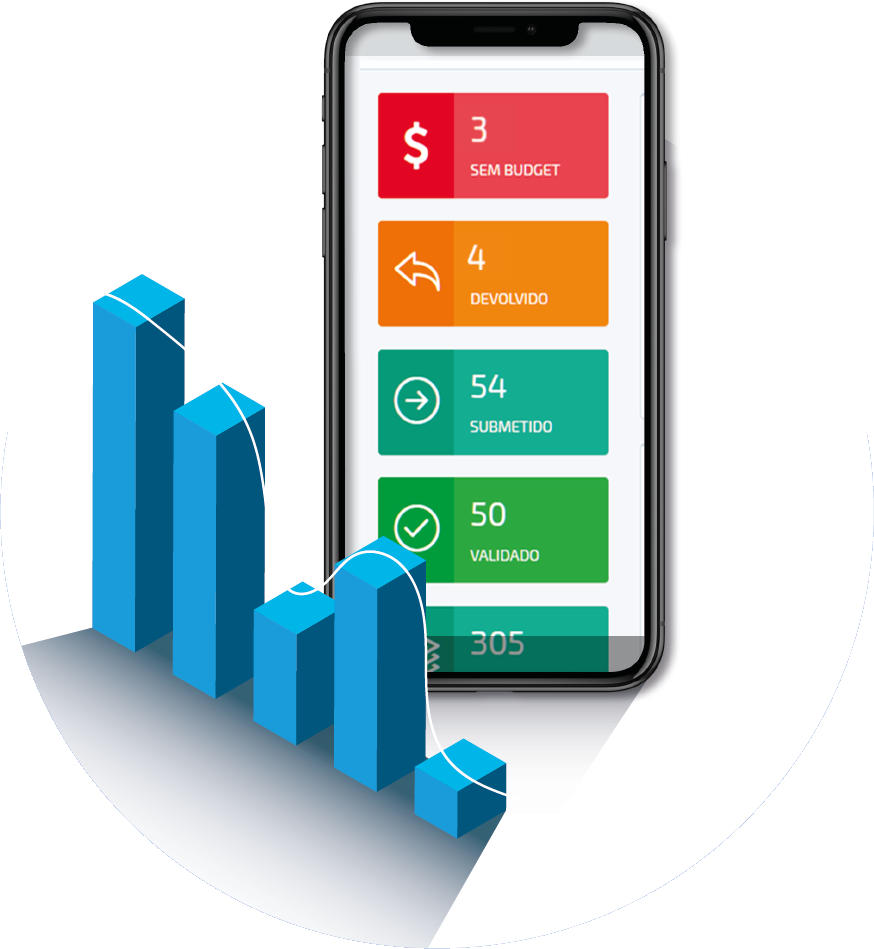 DETAILED INFORMATION IN REAL TIME
Allows you to obtain a clear and objective reading on Trade operations.
PERFORMANCE ANALYSIS
Per Action, Brand, Structure and / or Business Unit, optimizes processes and consequently ensures more efficient commercial operations, teams and communication.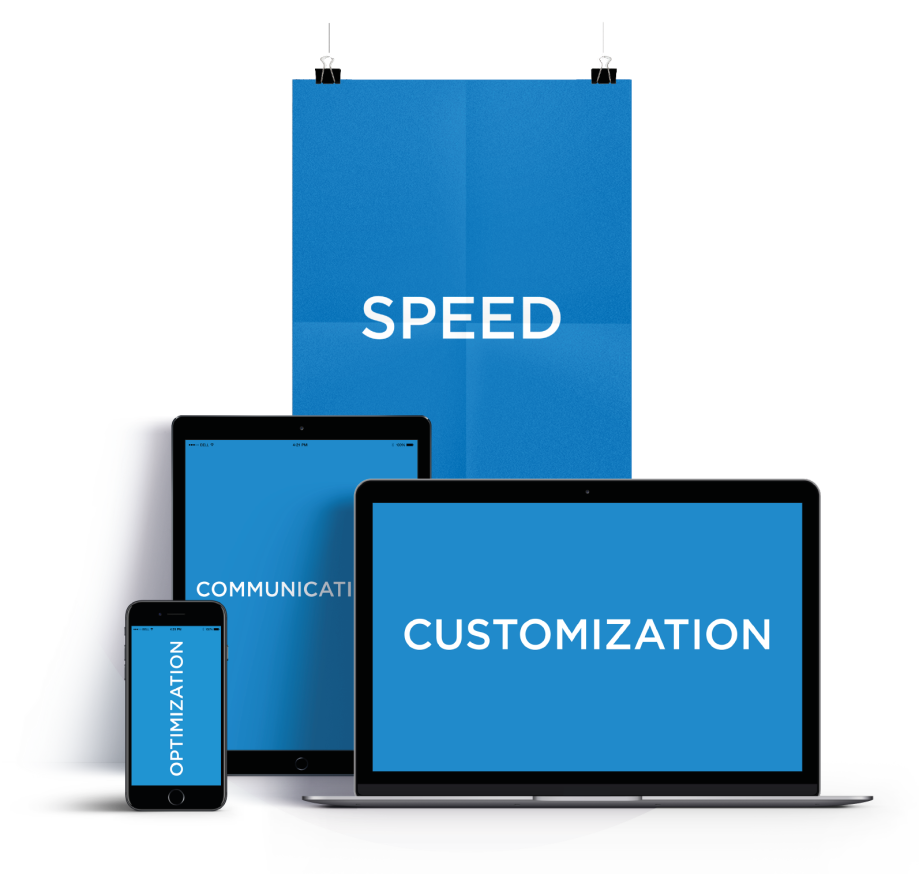 REDUCED TIME OF EXECUTION
Each user creates the communication directly, in one click
PERFORMANCE ANALYSIS
Communication is personalized and declined to various formats, allowing to enhance and take advantage of more communication opportunities.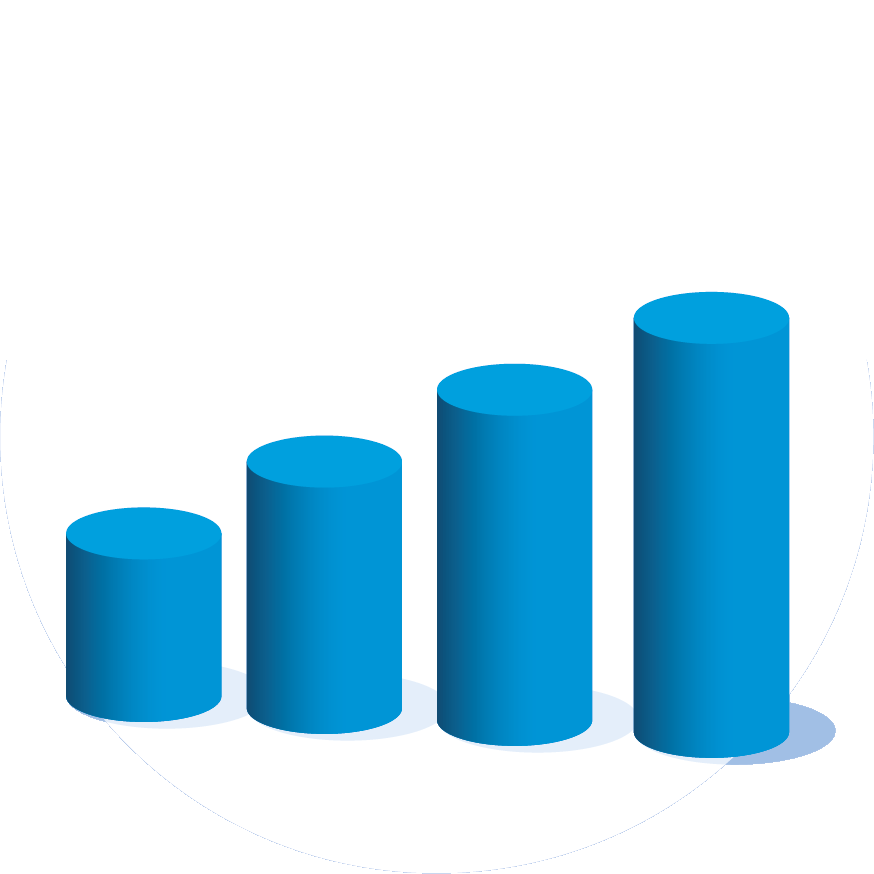 COMPLIANCE WITH THE BUDGET
Control, management and reallocation of the budget. Organized teams and objective processes lead to better results.
HUMAN RESOURCES OPTIMIZATION
Reduction of associated costs by the variety of means, formats and supports.
System Modules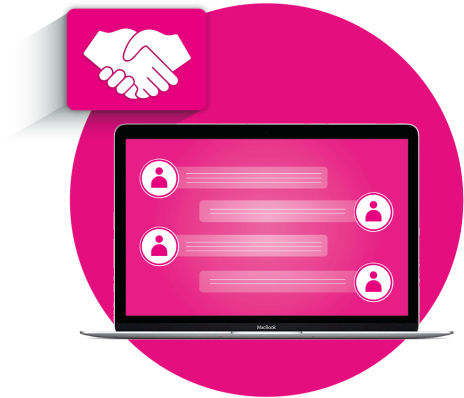 Customers
Knowledge and Valorization
It allows to create activations adapted to the needs of the customers, valuing them.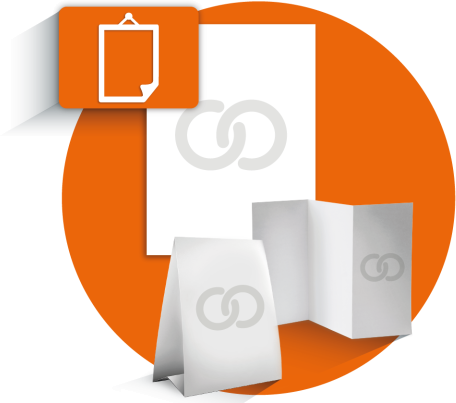 Activations
By Objectives
Whether it is capturing, retaining customers, increasing sales or portfolio, brand visibility or launching a new product, activations are ready to be implemented in a single click.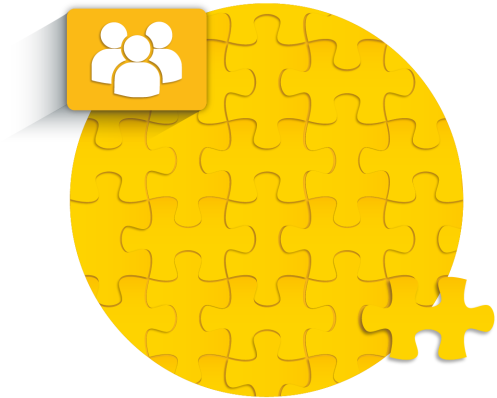 Teams
Autonomous and Motivated
Teams are given greater autonomy, and this empowerment generates involvement and motivation.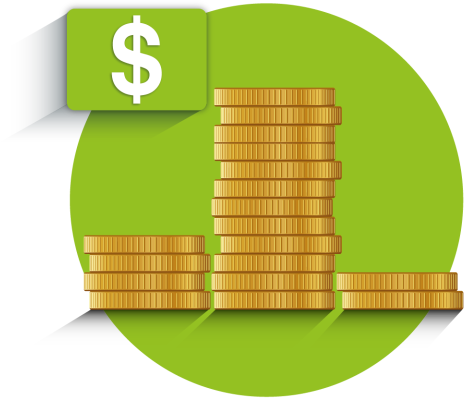 Budgets
Control and Management
Possibility to define, control and reallocate the budget at any time, whether by customer, brand, type or product.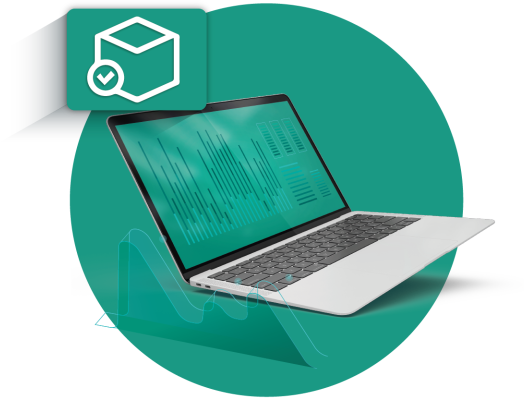 Stocks
Registration and Control
Often dispersed by different warehouses or logistical partners, they are managed from the System, registered and properly controlled.
Commop Brands / Projects

Commop is available in 3 versions

Commop Express
Ideal for small structures or for a first contact with the System.

Commop
Ideal for medium structures with a regional and / or national character.

Corporate
Ideal for large structures with an international character.
Our team